Starting on November 2nd, the Scout Shop will be open:
Monday, Tuesday, Thursday and Friday from 10:00 am to 6:00 pm
Saturdays from 10:00 am to 2:00 pm.
We will be CLOSED on Wednesdays
Scout Shop closed for lunch each weekday from 1:30 p.m. - 2:00 p.m.
---

https://www.jotform.com/gpetza/advancement-order-form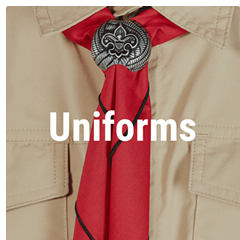 Complete Uniform request Form
https://www.jotform.com/gpetza/uniform-orderform
How it Works: Customers can go to our Complete Uniform Order Request Form, select any of our 550+ Uniform and Uniform Related products. Once selected, the customer then enters their information, how they want the order to be fulfilled, how they will pay, time/date for picking up the order (if not shipping), and what Scout Shop they want the ordered to be fulfilled by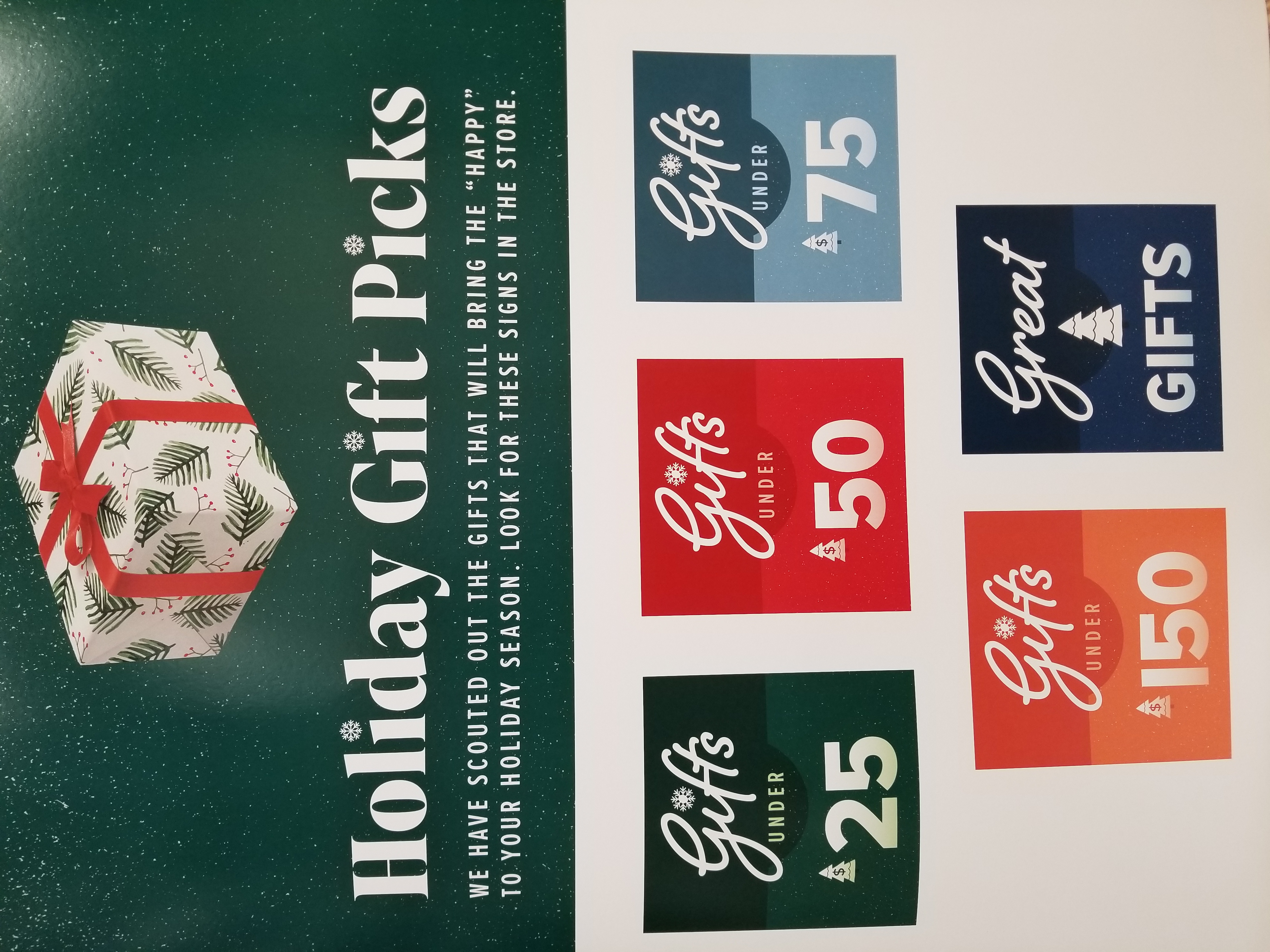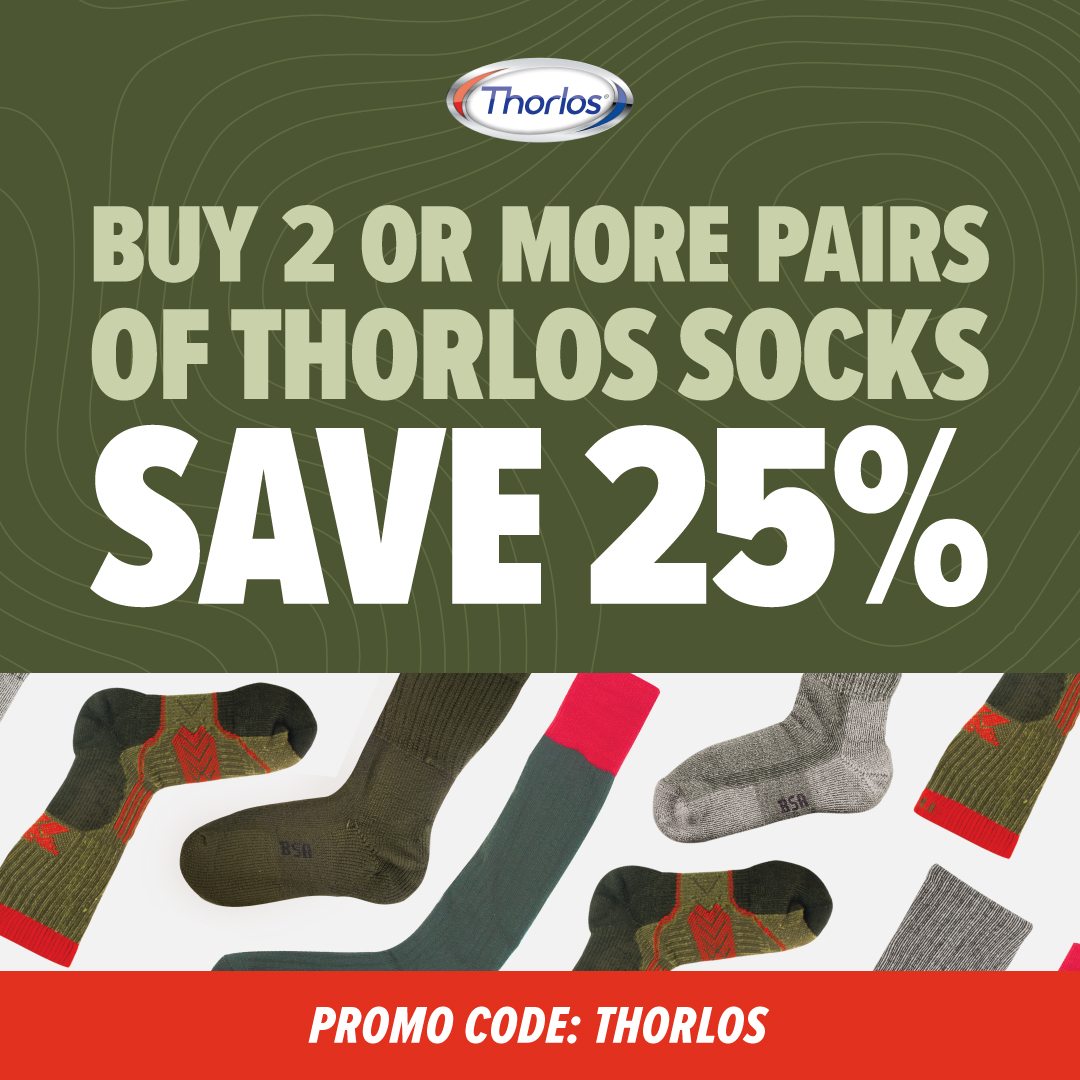 Thorlo Sale Nov.11/9-12/24
Once again we will have a Giving Tree. If you are or know of a Scout in need of uniform items, please contact the Scout Shop to be added to the tree. We will keep all information confidential.
Then starting Nov. 13-Dec. 18. customers can pick item to buy for the Scouts in need.
Thanks in advance for helping Scouts in need.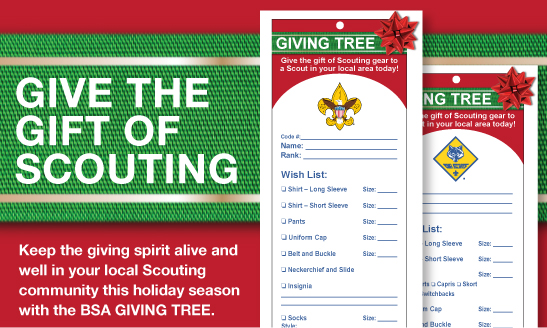 ---