We are pleased to offer the following 2022 Cub Scout summer programs: Four-Day Day Camp, Family Weekend, Adventure Mornings, Webelos Weekend, Twilight In-Town Day Camp, In-Town Day Camp and Fishing Derby!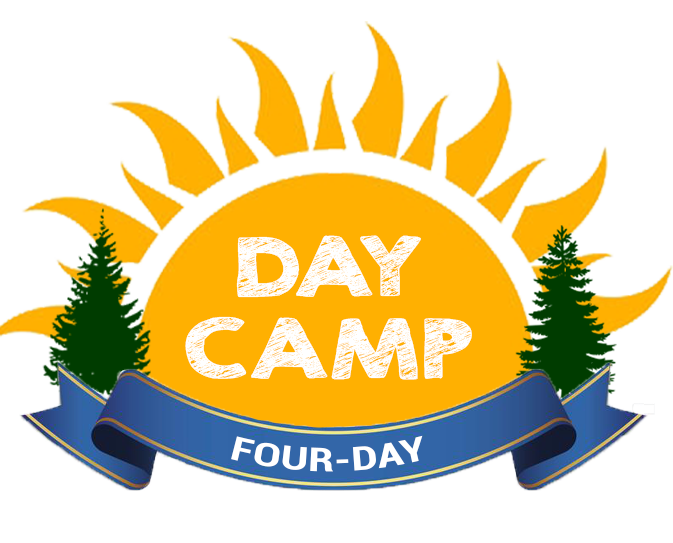 The Day Camp experience at Camp Oh-Da-Ko-Ta will be the highlight of your Cub Scout's summer! Enjoy four days of fun camp activities including boating, swimming, fishing, field sports, nature, and shooting sports. Camp lunches are provided. All Scouts receive a camp patch.
---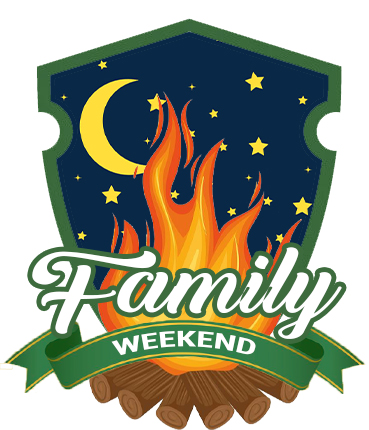 Family time together matters. Spend the weekend camping with your entire family and leave household chores and screen time behind! Camp activities include shooting sports, nature, aquatics, and a Saturday evening campfire. Leave the meals to us! Scouts receive a camp patch.
---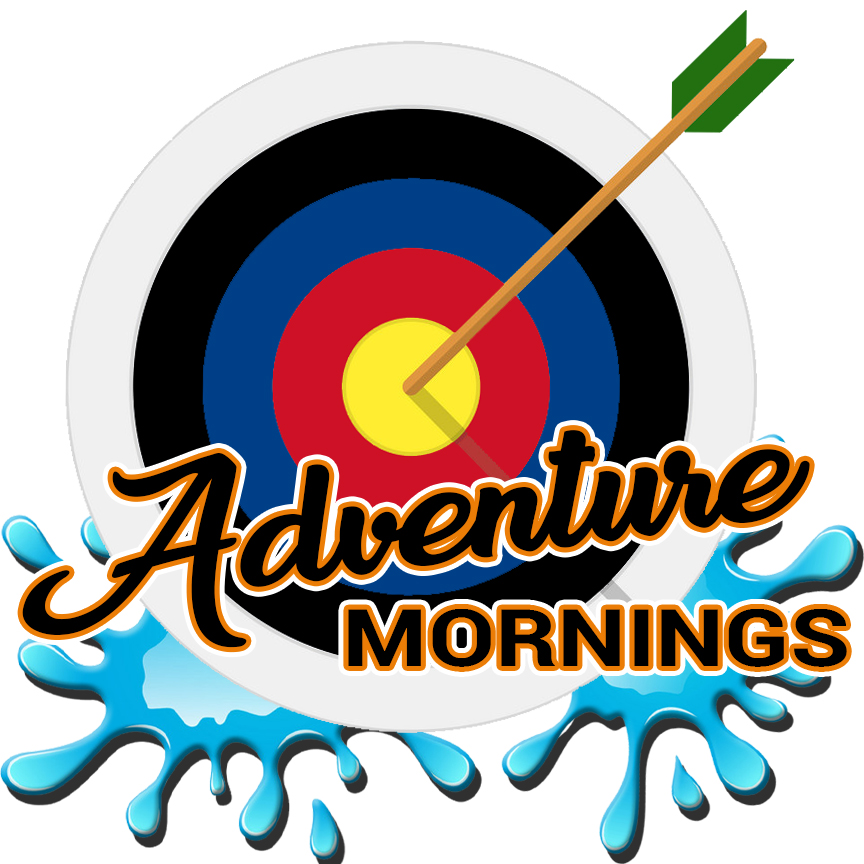 Adventure Mornings is a favorite for Cubs entering 1st - 5th grades. Enjoy BB guns, archery and swimming at both Camp Oh-Da-Ko-Ta and Indian Mound Scout Reservation. Scouts receive a camp patch.
---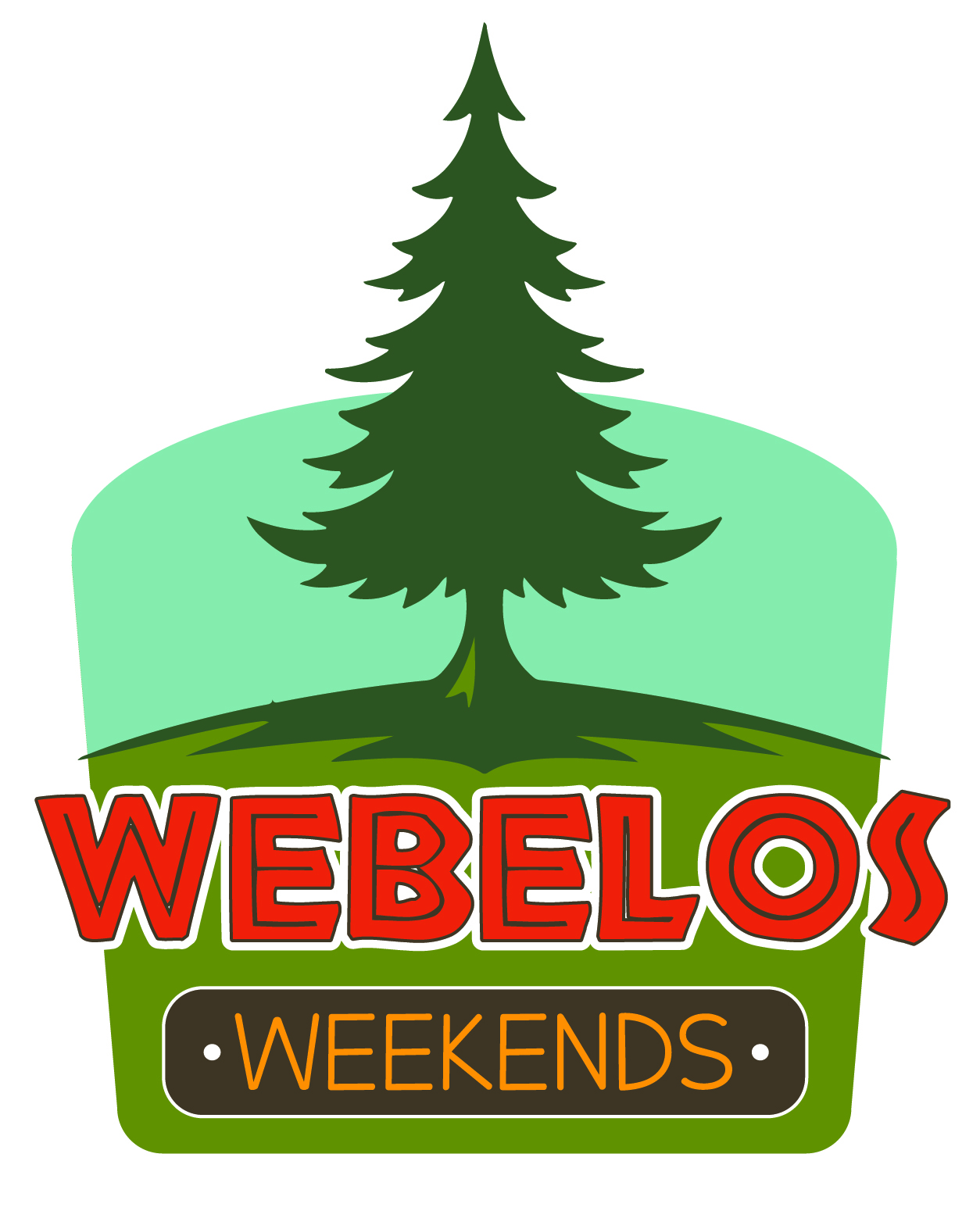 Webelos Weekend is a three-day, two-night camp that provides fun and adventure. This program will include fun camp activities like swimming, boating, shooting sports, Scout crafts and more. Scouts receive a camp patch.
---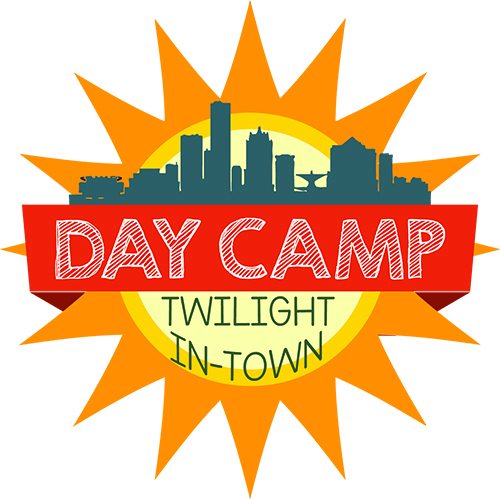 For Scout families looking for an in-town camp, Twilight In-Town Day Camp is perfect for you! Scouts get to enjoy the activities of day camp right next door. This year's theme is Wild Wild West! Cub Scouts receive a camp patch.
---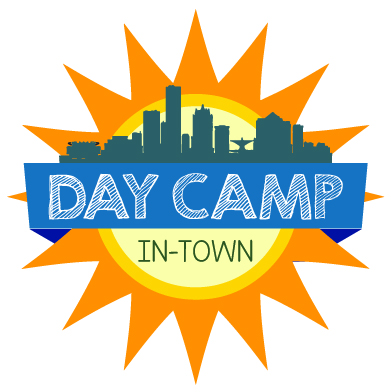 In-Town Day Camp offers your Cub Scout the fun and adventure of a camp experience in your local community. The camp is five days with an offsite field trip one day. Scouts bring their own lunches. A camp patch is provided.
---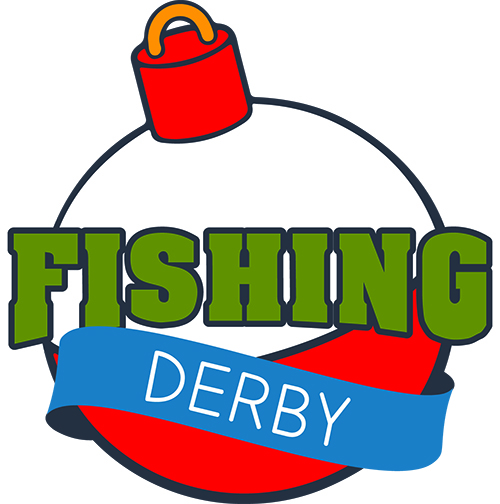 Scouts of all ages and their families can participate in the Fishing Derby at Camp Oh-Da-Ko-Ta. A delicious fish fry and camp patch is included.
---
Camp Safety Procedures
Enhanced camp cleaning protocols will be implemented over the summer. All restrooms, commonly used surfaces, and program equipment will be thoroughly cleaned by camp staff throughout the day. Hand sanitizer and hand washing stations will be located throughout camp.
Refund Policy
If a family is not comfortable attending camp this summer, full refunds will be provided if notice is given two weeks in advance.
---
Resources
Annual Health & Medical Record
(all Scouts and leaders must bring a health form to any camp they attend)
Note: Funding is available through donations and other means for Scouts who would not be able to attend camp due to financial issues.