All Wolves, Bears, and Webelos are invited to join us for the Cub Scout Aquatic Adventure Clinics at Camp Oh-Da-Ko-Ta and Indian Mound Scout Reservation. Camp Staff will lead the clinics and assist Cub Scouts with their swimming.
---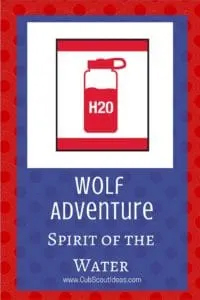 Wolf Spirit of the Water Adventure Clinic
Water, water everywhere–water to drink, water to cook our food, water to clean our bodies and our teeth, and water to play in! In this adventure, Wolf Scouts will learn how to conserve water and keep it clean in their homes and neighborhoods. Then they'll have a chance to swim together, having fun and practicing aquatics safety.
---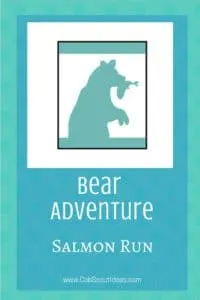 Bear Salmon Run Adventure Clinic
This adventure will introduce Bear Scouts to swimming safety, boating safety, physical development and fitness, skill development, and fun in the water. Bears in nature like to swim and play in the water, and so can Bear Scouts.
---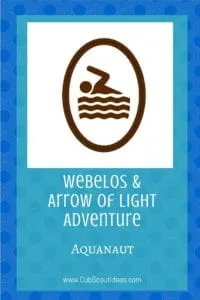 Webelos Aquanaut Adventure Clinic
This adventure will introduce Webelos Scouts to the key principles of aquatics safety as they develop their swimming and boating skills.

• Sunday, July 10th at Camp Oh-Da-Ko-Ta (1:30 pm)
• Sunday, July 10th at Camp Oh-Da-Ko-Ta (3:00 pm)
• Sunday, July 17th at Indian Mound Scout Reservation (1:30 pm)
• Saturday, August 20th at Indian Mound Scout Reservation (1:00 pm)