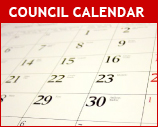 2014-2015
2015-2016
Printable Council Calendar
(NEW!)
Download the 2015-2016 Council Calendar to your

Mobile Device!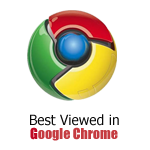 Root River District

Root River District serves the southeast and southwest corners of Milwaukee County, including the cities of Franklin, Greendale, Greenfield, Hales Corners and Oak Creek.

Come Join Scouting!

There are a number of opportunities for new families to join Scouting. Please see the list below of all the Cub Scout packs in the Root River District, and the date of their Join Scout Night!

District Links

E-mail your District Executive

Upcoming Events

---

King's Quest Camporee

The Root River District will be hosting our Fall Camporee jointly with the Heart of Milwaukee District again this year. This year's theme will be King's Quest, and it will take place September 18-20 at Indian Mound Reservation. The cost of the event will be $15 per participant, which will include the cost of tent camping and Saturday night's dinner. Highlights of this year's Camporee will include archery, skill quests, team quests, a pig roast dinner, and a Monty Python movie. If you have questions or would like to volunteer for this event please contact Tim Soczka at

tim@soczka.com

or Steven Idzikowski at

Steven.Idzikowski@Scouting.org

.