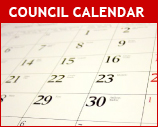 2014-2015
2015-2016
Printable Council Calendar
(NEW!)
Download the 2015-2016 Council Calendar to your

Mobile Device!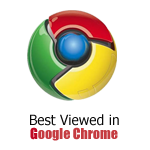 Advancement/Religious Emblems

On the advancement trail, a Cub Scout progresses from rank to rank, learning new skills as he goes. Each of the ranks and awards in Cub Scouting has its own requirements. As you advance through the ranks, the requirements get more challenging, to match the new skills and abilities you learn as you get older.

A Scout is reverent. He is reverent toward God. He is faithful in his religious duties and respects the convictions of others in matters of custom and religion.

To encourage members to grow stronger in their faith, religious groups have developed the following religious emblems programs. The Boy Scouts of America has approved of these programs and allows the emblems to be worn on the official uniform. The various religious groups administer the programs. For more information on the religious emblems programs, click here.