Milwaukee Scout Shop
---
Patchs: Look official in no time sporting a pre-sewn uniform, complete with council shoulder patch, world crest emblem and the world crest ring. Sewing charge is only $2.50 per patch!
---
Camping Clearance Sale: Up to 60% off!
---
---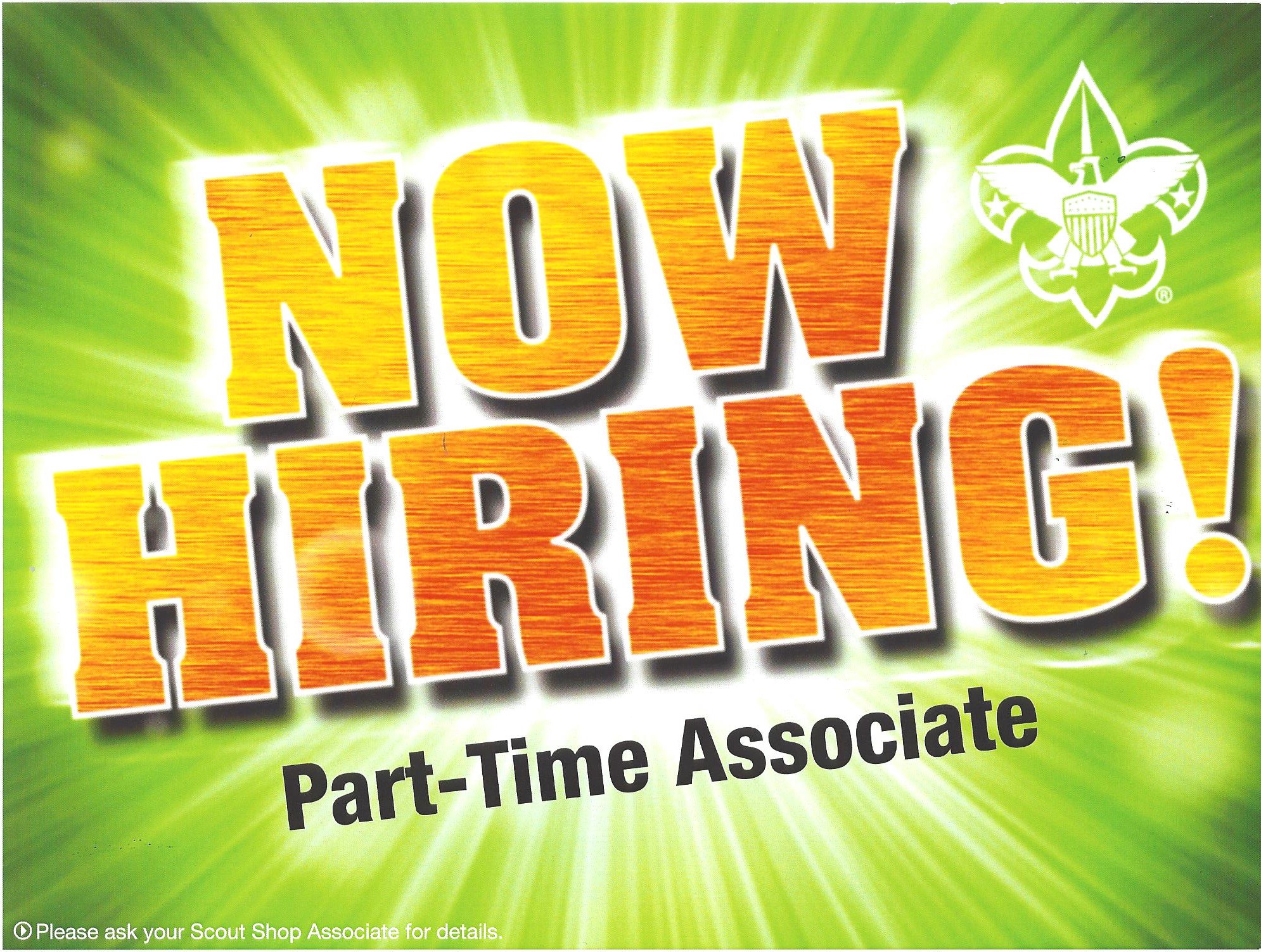 Hiring Part-Time Sales Associate:
Pick up an application at the
Milwaukee Scout Shop
to apply today.
---


The Milwaukee Scout Shop
is on Facebook!
Click here
to visit our Page,
and don't forget to LIKE it!


Pattie Whitstone
Manager

ADDRESS:
330 South 84th Street
Milwaukee, WI 53214-1468
(414) 453-9777
HOURS:
Mon-Fri: 9:30 a.m.-6:00 p.m.
Sat: 9:30 a.m. - 1:00 p.m.
Sun: Closed

Sales Associates: