Patchs: Look official in no time sporting a pre-sewn uniform, complete with council shoulder patch, world crest emblem and the world crest ring. Sewing charge is only $2.50 per patch!
The Milwaukee Scout Shop will be begin its 2017 World Friendship Fund Campaign on February 1st (thru the 15th). Any donation would be greatly appreciated. Please consider passing the hat at your District Committee Meeting, District Commissioner Meeting, Roundtable, District Dinners and Key 3 Meeting. We will be posting the donations on the back wall behind the counter at the Milwaukee Scout Shop.
Which district will be the top donor this year?
More information about the WFF; http://www.scouting.org/scoutsource/International/InformationSheets/22-329.aspx
330 South 84th Street
Milwaukee, WI 53214-1468
(414) 453-9777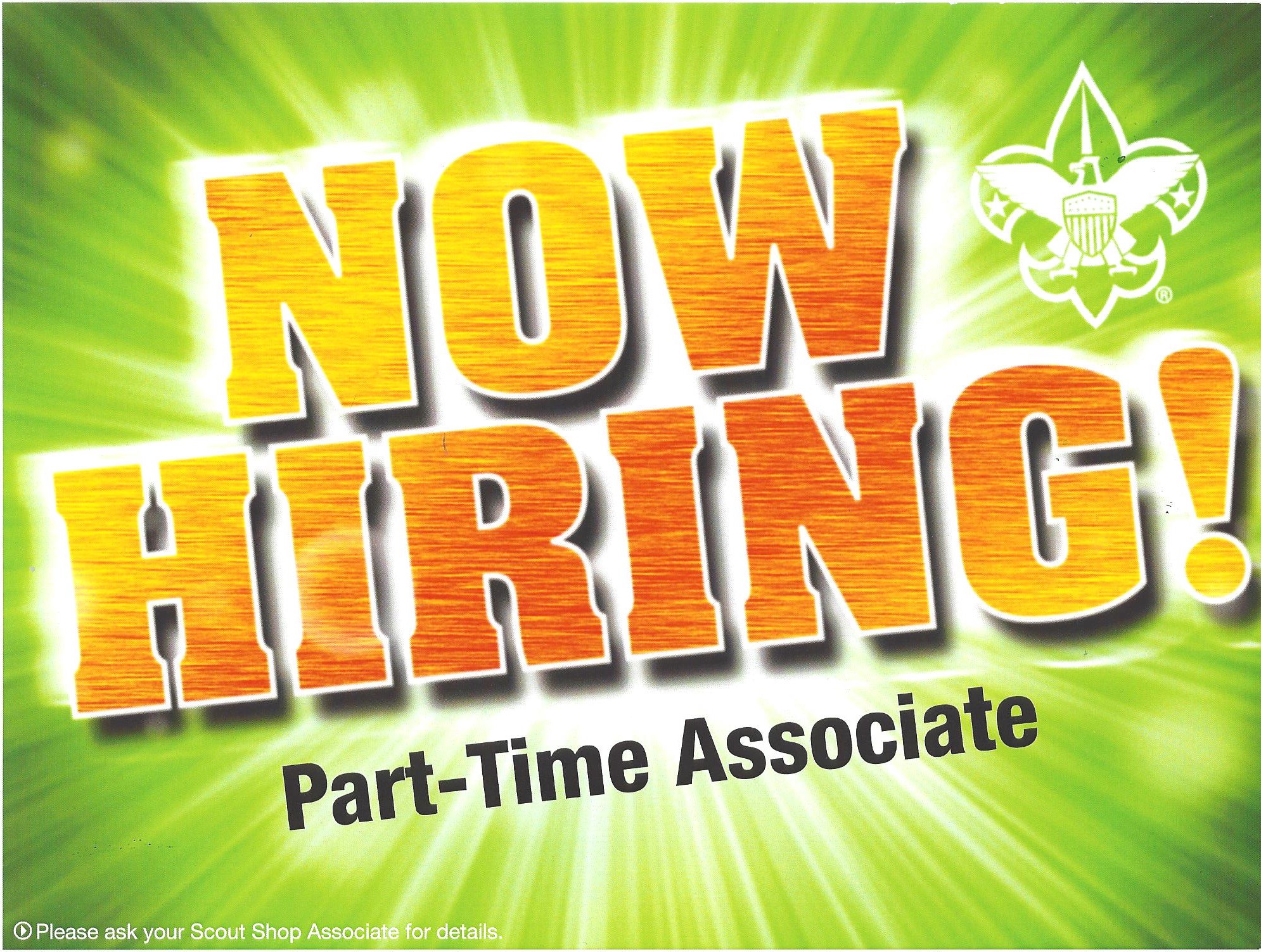 Milwaukee Scout Shop Hours
Beginning January 2017
Monday - Friday: 9:30 a.m. - 6:00 p.m.
Saturday: 9:30 a.m. - 1:00 p.m.
Sunday: Closed
Bob McDowell - Manager
Patricia Gensemer
Bernie Barczak
Stephanie Karno
Vicky Doering
---
The Milwaukee Scout Shop is on Facebook!
Click here
to visit our Page, and don't forget to LIKE it!