Tee Shirt Blowout Sale going on now. Check out the low prices.
---
We have Scout Sunday patches in stock now. Were ready for Blue & Gold are you?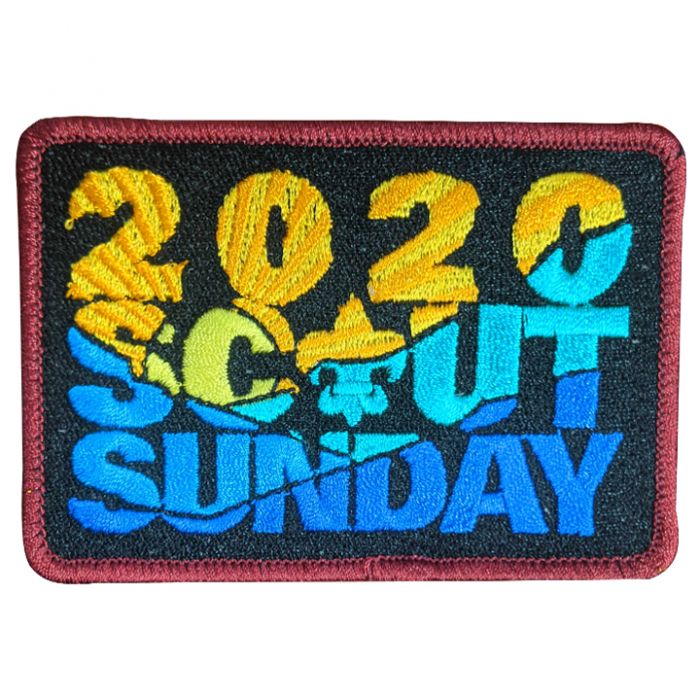 ---

Come check out all the Survival Essentials we offer.
---
Tons of items throughout the store are on clearance.
Come check it out today!