Milwaukee Scout Shop
---
Check out our brand new Men's Adventure Shirt! Designed for comfort, it is lightweight, wicking, and comes in 4 cool colors...navy blue, olive green, white, and grey. Come in and pick up yours today for $24.99.
---

Tons of items throughout the store are on clearance.
Come check it out today!

Pattie Whitstone
Manager

ADDRESS:
330 South 84th Street
Milwaukee, WI 53214-1468
(414) 453-9777
HOURS:
Mon-Fri: 9:30 a.m.-6:00 p.m.
Sat: 9:30 a.m. - 1:00 p.m.
Sun: Closed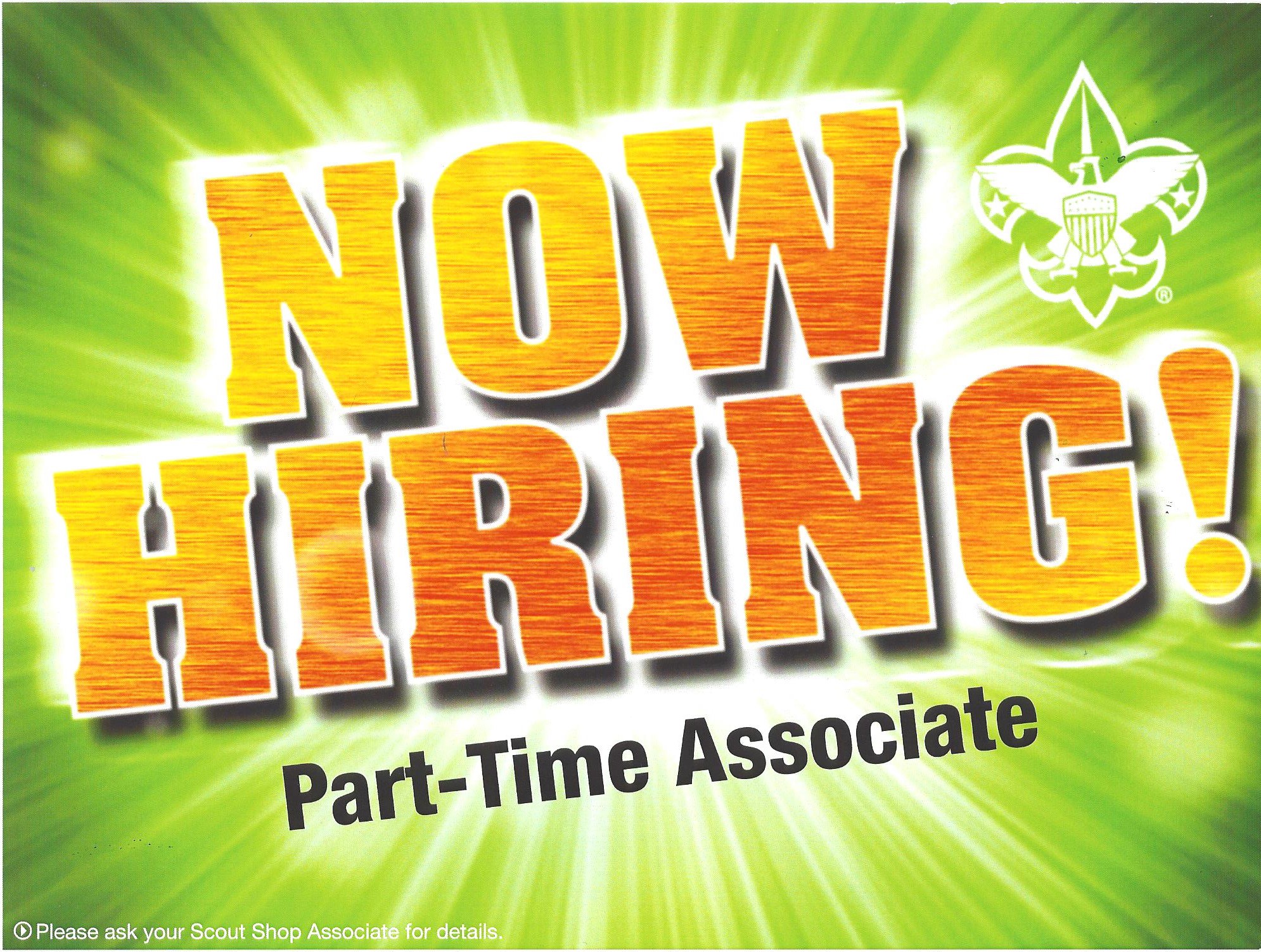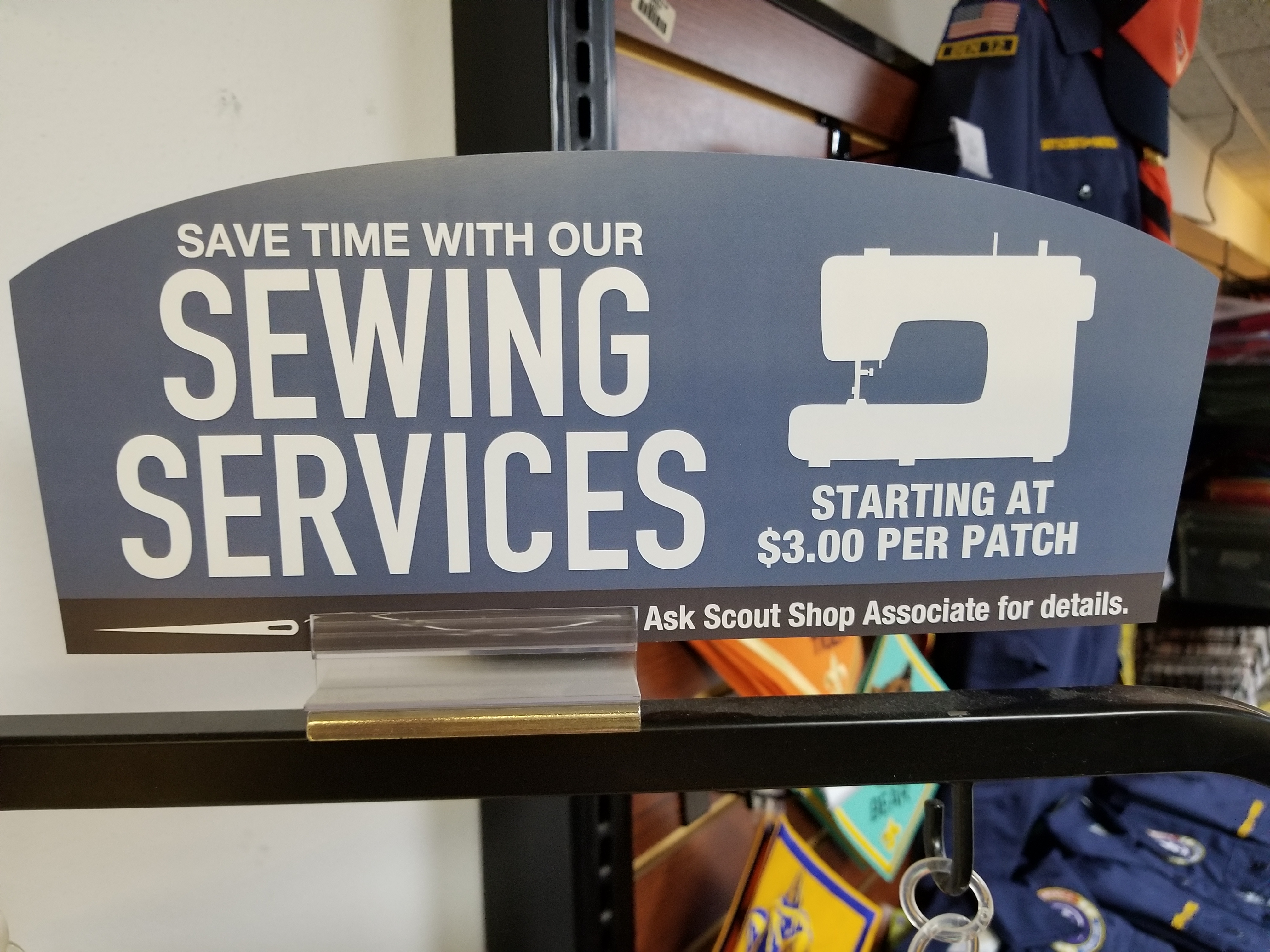 The Store will be Closed