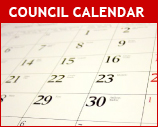 2014-2015
2015-2016
Printable Council Calendar
(NEW!)
Download the 2015-2016 Council Calendar to your

Mobile Device!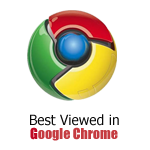 Advancement/Religious Emblems

Boy Scouting provides a series of surmountable obstacles and steps in overcoming them through the advancement method. The Boy Scout plans his advancement and progresses at his own pace as he meets each challenge. The Boy Scout is rewarded for each achievement, which helps him gain self-confidence. The steps in the advancement system help a Boy Scout grow in self-reliance and in the ability to help others. To see more on the Boy Scout Avancement program visit Scouting.org.

---

Merit Badge Clinics

Merit Badge Counselors

If you are a Meritbadge Counselor and you have not renewed your registration please click here to download the form.


For new counselors please click here to download the registration form. ALL new merit badge counselors MUST submit a new adult application with their merit badge counselor application.

---

Boy Scout Requirements Change in 2016

Requirements for Boy Scout ranks will be changing effective January 1, 2016. For more information, please click here.