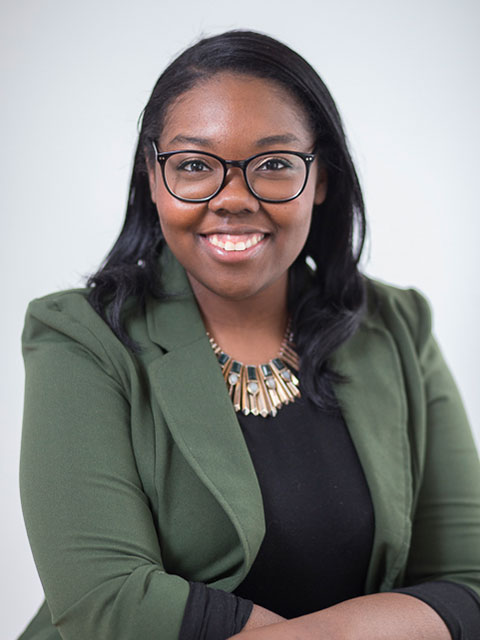 India McMiller
Learning for Life Executive
Brianna Griffin
Learning for Life Executive

Learning For Life is designed to support schools and other youth-serving organizations in their efforts toward preparing youth to successfully handle the complexities of today's society and to enhance their self-confidence, motivation and self-worth so that they can achieve their full potential.

Since 1998, Learning for Life has partnered with thousands of businesses and organizations to bring "real-world" career experiences to young men and women through its Exploring programs. Our programs provide an ideal, interactive link between the academic environment and the real world.
---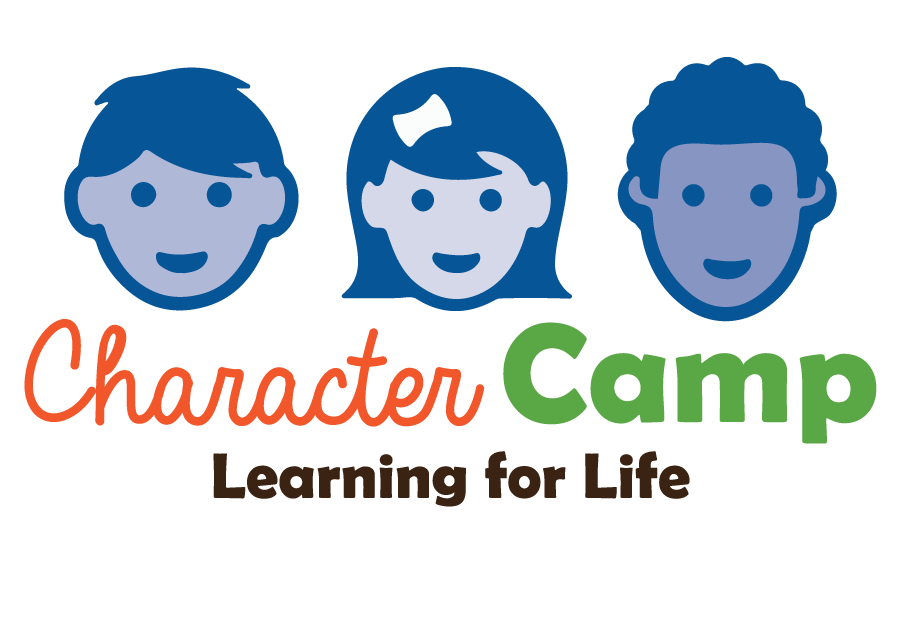 Volunteers Needed
If you or someone you know would like to volunteer please click the link above.