---
Quick Links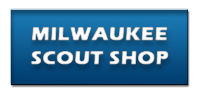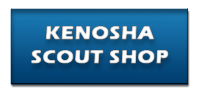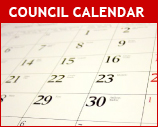 2016-2017
Printable Council Calendar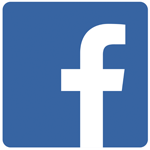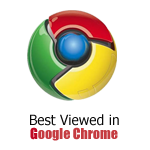 LNC Boy Scout Summer Camp Week 1
The last date for registration has passed.
Description:
LNC Boy Scout Summer Camp Week 1
Start Date:
End Date: Add to calendar
Registration Begins:
12/16/2013
Last Day to Register:
6/15/2014
Contact E-mail:
Lisa.Held@scouting.org
Cost:
$110.00 per Adult
$55.00 per First Assistant Scoutmaster
$5.00 per Saturday Arrival
$300.00 per Scout
Cancellation Policy:
Please direct all refund inquiries to Lisa Held at Lisa.Held@Scouting.org. After June 15 all payments are transferable, but not refundable.
---
If you have a question, comment, or suggestion, please e-mail: Three Harbors Council
Privacy Policy Technical Support.
Copyright © 1998-2016. All rights reserved.