Quick Links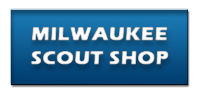 2015-2016
Printable Council Calendar
(NEW!)
Download the 2015-2016 Council Calendar to your

Mobile Device! (.ics format)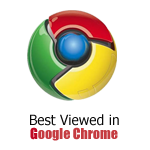 Lyle Boy Scout Summer Camp Week 1
Description:
Lyle Boy Scout Summer Camp Week 1
Start Date/Time:
End Date/Time: Add to calendar
Registration Begins:
1/24/2013
Last Day to Register:
7/1/2013
Contact E-mail:
Lisa.Held@Scouting.org
Activity Location:
Map:

N10571 Clear Lake Road, Elcho, WI 54428, US

Cancellation Policy:
Qualified refunds are made to troops, not individuals since the troop pays the fees. Stake-A-Claims are not refundable. $25.00 of each Scout's camping fee is not refundable. After June 15 fees are transferable but not refundable.
---
If you have a question, comment, or suggestion, please e-mail: Three Harbors Council
Privacy Policy Technical Support.
Copyright © 1998-2015. All rights reserved.