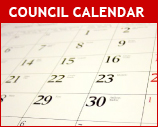 2014-2015
2015-2016
Printable Council Calendar
(NEW!)
Download the 2015-2016 Council Calendar to your

Mobile Device!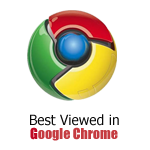 Table of Contents:

District Pages:

To sign up, please visit

ThreeHarborsScouting.org/SafeHalloween

.

---

Turkey Run Fast Approaching

Run, walk or showcase your November Scouting activity. We are holding the first annual Three Harbors Council Turkey run on November 2nd at Indian Mound Reservation. Scouters, families and the public are invited to this explosion of Scouting. Please spread the word to friends and family about this unique event.

Families who are not currently in Scouting will be in awe of the beautiful camp facilities and the Scouting demonstrations. Money raised will support local Scouting. Current Scouts will get to showcase skills they have learned.

Packs, Troops or Crews camp free if they volunteer to do demonstrate a Scouting activity after the race. Other volunteers are needed for the s'mores station, registration and parking cars. Discounted rates end October 20th.

For more information or to register,

CLICK HERE

to visit the Turkey Run website.